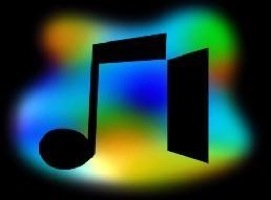 OPEN DOOR PRODUCTIONS-
(The Audio Production Home of composer Burke Trieschmann)
has been providing quality original music, sound effects and sound design services to the Audio and Video game Industry for many years and with more than 60 titles to our credit.
Utilizing an ever growing library of custom sound effects, licensed sound effects, location recording of new sounds and source material, and experience gathered over numerous projects we can provide original sound effects for a wide range of entertainment and interactive media.
Our network and access to additional recording studios, foley stages, composers, voice over talent, dialog recording and editing services, and other specialized audio production tools allows us the flexibility to tailor a sound design package to meet each project's specific needs.
We work closely with developers, producers, and in-house audio teams to insure that their vision of the project or game's sound is realized with creativity, high production values, and is structured to meet their milestone deadlines and needs.